Mrs. Nebraska 1985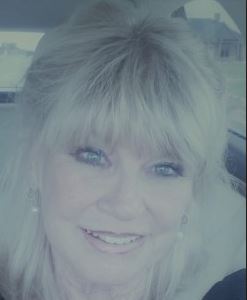 Marcelle Giacalone – Beatrice, NE
Marcelle has over 20 years of experience as a top sales producer and has been employed by Trans-First Merchant Services over the past several years, where she is consistently ranked as one of the top two sales professionals in the nation among 900 employees.  Marcelle is a graduate of Doane College with a B.A. degree in Human Relations and a minor in stage and theater. She has performed on many stages across the U.S.  She also is a graduate of Leadership Lubbock.
After winning the title of Mrs. Nebraska in 1985, Marcelle was a coach for Nancy Bounds Modeling Agency in Lincoln and a very talented dress designer as well.
Marcelle is married to Frank Giacalone. She has a daughter, Brooke Miller, who resides in Arizona with her husband, Greg, and two grandsons (Logan and Tate) who are both State champion swimmers. Marcelle also had a son, Blake, who left this world way too early in 1998.  
Today, Marcelle continues to judge pageants in both the Miss America and Mrs. America systems across many states including Texas, Colorado, Nebraska, Kansas, Missouri and Iowa to mention a few