Mrs. Nebraska 2007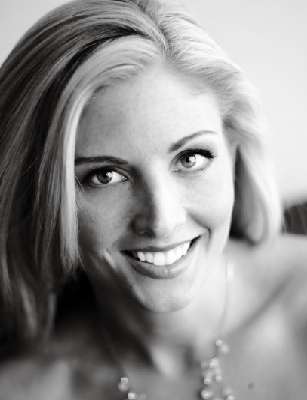 Michelle Strom – Omaha, NE
2nd Runner-Up Mrs. America
M
ichele holds a bachelors degree in Marketing from the University of Nebraska at Omaha and is currently an Executive Regional Vice President, Independent Consultant for Arbonne International. Prior to her position with Arbonne, Michele worked in the Pharmaceutical Industry for 8 years where she received numerous leadership and sales awards.
Michele's platform is the Teammates Youth Mentoring Program, as she is actively involved with weekly mentoring for elementary students to help improve attendance and behavior in the classroom. She also spends her time raising awareness about breast cancer research by fundraising and speaking on behalf of the Susan G. Komen Foundation.
Michele is a talented athlete, earning a full-ride scholarship to the University of Denver for her involvement in gymnastics. She enjoys coaching children, public speaking and motivating others. Her life's ambition is to help empower people to make a difference in the lives of others to help change generations to come in a positive way. In her free time she enjoys golfing, playing with her children and refinishing old furniture. Michele has two children, Emma and Ethan.
Click to view images