Mrs. Nebraska 2012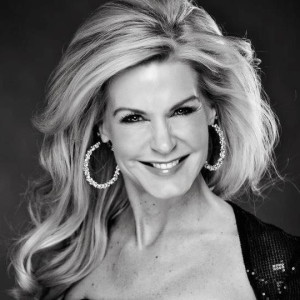 Kimberly Daniels – Omaha, NE
M
eet Kimberly J. Daniels, Mrs. Nebraska America 2012!   Kimberly, or most commonly known as Kim to friends and family, is a native of Lincoln (home of the Huskers), and has been a resident of Omaha for the past 30 years.  She attended the University of Nebraska at Lincoln studying education and business, and moved to Omaha to accept a position at The Scoular Company, a privately-owned agricultural marketing company headquartered in Omaha.  Upon starting her position at Scoular, Kim reported directly to then president and chief executive officer, who is now chairman of the board.
Throughout her 30 year career at this company, Kim has worked in a variety of positions, and become involved in numerous community and philanthropic activities while continuing to support the company's executive officers.  In recent years, she has worked in the areas of business and employee communications, employee engagement, meeting and event design, as office manager and overseeing the company's private foundation.  Through her work as manager of community relations, Kim's commitment to children and families was fostered through an organization called Heartland Family Service (HFS).  She was literally recruited in an "elevator speech" by the female president of a company who was a tenant in the same building.  After meeting with the HFS president and CEO, she accepted a board position and is now beginning her ninth year in serving on the organization's board.  The commitment ignited to passion shortly after a meeting at HFS to discuss renovation of the Abused & Neglected Children's Emergency Shelter.  After the meeting, Kim lingered a while to mull over what has been discussed.  Within a few minutes, she was witness to a child who had been dropped off at the Shelter during the period the Save Haven Statute was in effect.  It was at this moment that her commitment turned to passion in advocating for children.  That work continues today.
Kim and her husband, Bob, can frequently be found on the front steps of their home surrounded by neighborhood children, and have been host parents to two Japanese young women and have informally adopted several international students and interns that Kim has met through her work.  She is richly blessed with a loving network of family, friends and co-workers and has been rightfully pegged, "Nebraska Proud"!
Click to view images